Board of Directors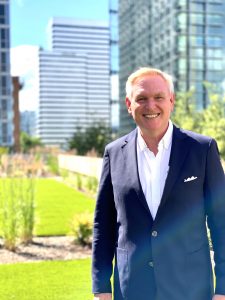 William Brennan
Chairman of the Board of Governors
William "Bill" Brennan serves as the Chairman of the Board for Ocean Exchange, and is recognized as one of the leading water investors globally with experience in equities, project finance, venture capital & private equity.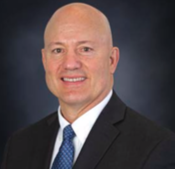 Phil Beierl
Senior Vice President, Aerospace and Defense Technologies
Phil Beierl is the Senior Vice President of the Aerospace and Defense Technologies segment (ADTech) within Oceaneering International, Inc.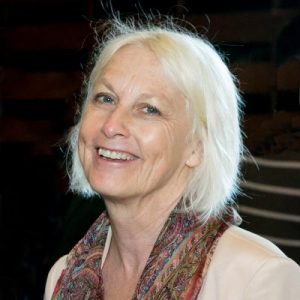 Ann Carpenter
Co-founder & CEO, Braid Theory
Ann Lee Carpenter brings more than 30 years of experience in strategic planning, marketing, business development, and community outreach in private industry, nonprofit organizations, and as an entrepreneur.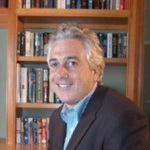 Jud Hill
Co-Founder, Ecological Service Partners
Jud Hill recently co founded and is a managing partner at an investment fund entitled Ecological Service Partners. The fund invests in sustainable land and water assets with a specific focus on wetland and stream mitigation banking assets.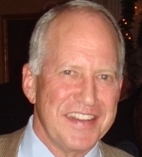 Charles Hinnant
Chairman & Owner, Optima Chemical LLC
Charles (Charlie) A. Hinnant is the Chairman & owner of Optima Chemical LLC, a custom manufacturing concern in Douglas, GA.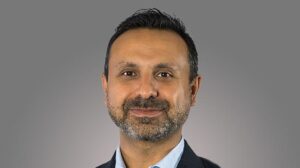 Vittorio Lacagnina
Partner, Apollo Global Management, Inc.
Vittorio Lacagnina is a Partner in the Institutional Client & Product Solutions group at Apollo where he leads capital formation for Infrastructure.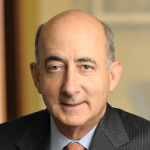 Angus Littlejohn, Jr.
Chairman of Littlejohn & Co., LLC
Angus C. Littlejohn, Jr. is Chairman of Littlejohn & Co., LLC, a merchant bank based in Greenwich, CT.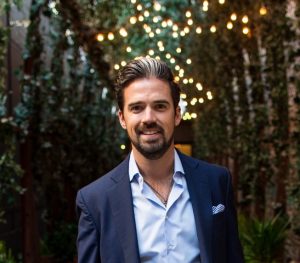 Christopher Mackin
Partner at Bleakley Financial Group
Christopher Mackin is a 3x recognized Forbes Top Next-Gen Wealth Advisor, explorer, philanthropist and connector.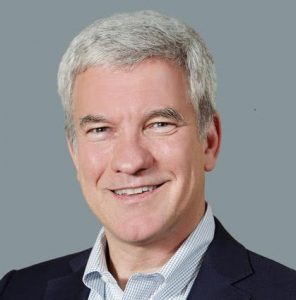 Bill Malarkey
Managing Partner, North America at Amane Advisors
Bill Malarkey is the Managing Partner for the North America region with Amane Advisors, the premier global consultancy and advisory firm focused on the water industry.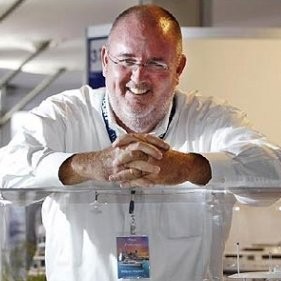 Phil Purcell
CEO/President, Marine Industries Association of South Florida
Phill is the CEO/President of the Marine Industries Association of South Florida (MIASF). Phil brings a unique perspective to the marine industry, having traveled extensively around the globe.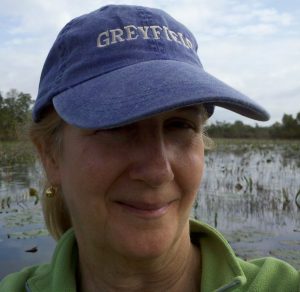 Cathy J. Sakas
Co-Founder, Ocean Exchange
As Co-Founder of Ocean Exchange, Cathy stays happily engaged in the global community by promoting solutions to all global issues connected by our planet's greatest resource, Our Ocean.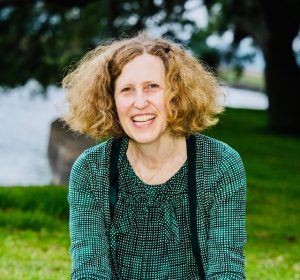 Irene Reynolds Schier
Irene became engaged with the The Ocean Exchange™ through her longtime trusteeship with the Sapelo Foundation. This Georgia based foundation has a long history and affinity for water-related issues.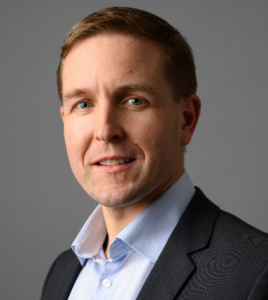 Roger Strevens
VP, Global Sustainability Wallenius Wilhelmsen
Roger is VP, Global Sustainability at Wallenius Wilhelmsen, where he is responsible for developing and overseeing the global shipping company's sustainability strategy and initiatives.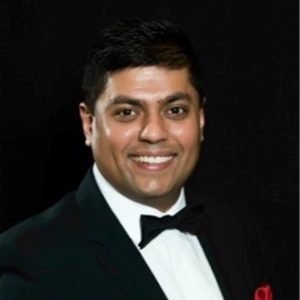 Anshul Tuteja
Vice President, Royal Caribbean Group
Anshul is the Associate Vice President with Royal Caribbean Group (NYSE:RCL), one of the leading cruise companies in the world with a global fleet of 64 ships traveling to approximately 1,000 destinations around the world.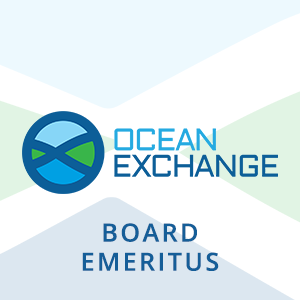 Board Emeritus
Cort Atkinson, Ocean Exchange Co-Founder
Conrad Lautenbaucher
Joe Lombardo

Contact Us
Ocean Exchange invites you to learn more about Awards Program, our ecosystem and success of our award winners and participants. Together, we can chart a powerful course to help ensure the future of our oceans and the Blue Economy.
"Ocean Exchange has a platform to enable people with information that they need to know about the ocean and then to showcase new technologies that are on the forefront of really helping the ocean and the planet."
"The quality of the content and the people who are involved with Ocean Exchange is all high end."
"Besides funding, Ocean Exchange provides access to a wide area network of incredibly talented people in organizations that really do just want to help people."
"Ocean Exchange is really about helping the little guys grow and in so doing, helping the big guys be better ocean citizens."
"Ocean Exchange seems to be much more focused on bringing to light under-capitalized, wonderful new technology ideas. And it's all about two-way access to this new technology and to the people who can help with the experience to grow that technology."
"Ocean Exchange is a force multiplier to enable sustainable innovation."
"Ocean Exchange is a global, novel innovation forum that has a greater ability to attract a broader range of impactful stakeholders than any other event that's out there."
"Unquestionably, one of Ocean Exchange's primary strengths is how it brings together people from different paths. That makes its event a delegator experience as well as experience for an innovator or awards nominee."
"Ocean Exchange is entirely different from any of the other organizations that I'm involved in. It is about sustainable innovation. I think it's also very different in the extremely broad range of stakeholders that it involves."
"There's nothing better than going to an event or engaging with people so you walk away and say, 'Wow!'"