Worldwide Sponsors
Wallenius Wilhelmsen

Wallenius Wilhelmsen deliver innovative and sustainable global shipping and logistics solutions for manufacturers of cars, trucks, heavy equipment and specialized cargo. The company also specialises in handling complex project cargoes such as rail cars, power generators, mining equipment and yachts. WW's sophisticated supply chain management services ensure an efficient integration of ocean transportation, inland distribution, terminal handling and a comprehensive range of specialised technical services.
The former operating entity Wallenius Wilhelmsen Logistics (WWL) has been restructured into two entities; one ocean transport company named Wallenius Wilhelmsen Ocean (WW Ocean) and a land-based logistics entity named Wallenius Wilhelmsen Solutions (WW Solutions). For more information, please visit www.2wglobal.com
---
Major Sponsors

Gulfstream Aerospace Corporation
Gulfstream Aerospace Corporation, a wholly owned subsidiary of General Dynamics (NYSE:GD), designs, develops, manufactures, markets, services and supports the world's most technologically advanced business-jet aircraft.
---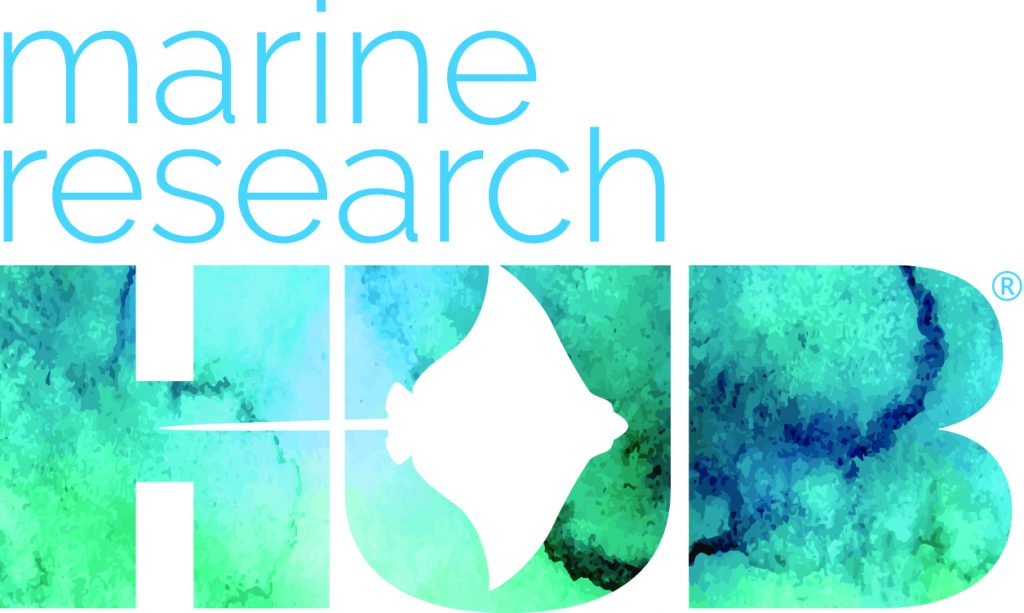 Marine Research Hub
The Marine Research Hub, headquartered in South Florida, is a 501(c)(3) formed to solidify collaboration among four university oceanographic research centers, three economic development organizations, and the Marine Industries Association of South Florida to establish the region as a global leader in oceanographic research and increase the likelihood of research projects reaching completion in the form of commercialization and technology transfer to benefit the earth and positively impact the human condition.
---
Littlejohn Family Foundation
---
Sponsors


Ocean Exchange Board and Co-Founders
---
In-Kind Sponsors




Dain Dunstan
The 2018 Solutions Review Team