About Ocean Exchange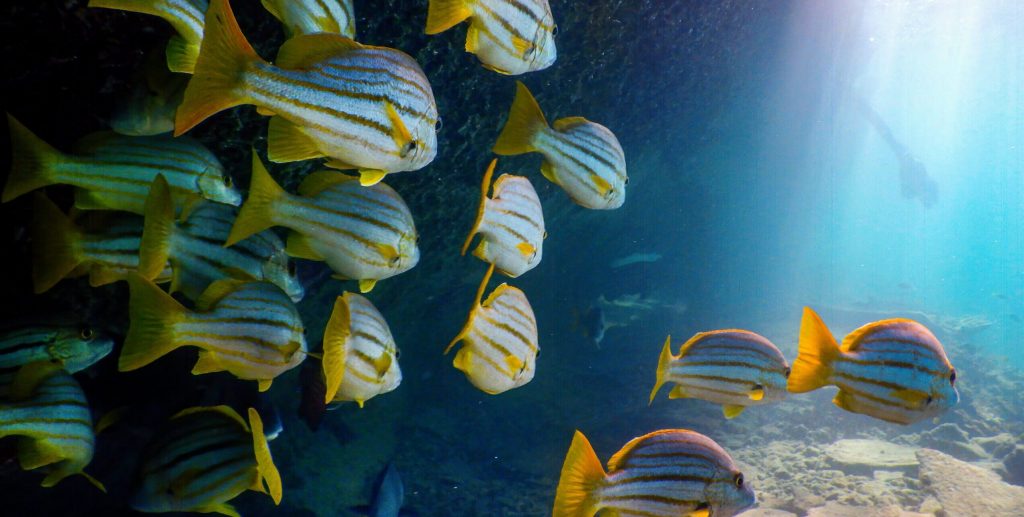 OceanExchange.org is a 501c3 with the sole mission to help advance the adoption of solutions in the field of sustainability. We seek solutions with working prototypes that reduce waste and the use of nature's resources while increasing productivity and respecting cultures around the world.
Having just finished our tenth year, we have aggregated solutions via a competitive process whereby $2.0 million has been given in non-dilutive grants to startups as seed funding, typically at pre-revenue stage.
The Ocean Exchange mission is executed in two parts:
Finalists and winners in those ten years now have significant accomplishments on their road to commercialization: exit strategy completed for initial investors via acquisition by Boeing, IPO on Swedish NASDAQ, large equity-based crowd-funding in clean tech space, award of significant contract by HUD for post-Sandy remediation in Raritan Bay/Staten Island

We also have a Collegiate Award, now through its sixth year and expanded to multiple awards in our 2021 cycle. Seven prior finalists and winners have been named to Forbes 30 Under 30 in their fields. In addition to cash awards, we open our large ecosystem to all who compete to help connect them to business, government, or financial market resources that can move them along the path to commercialization.
Ocean Exchange is largely sponsor-funded by Wallenius Wilhelmsen, the Marine Research Hub of South Florida, Oceaneering, Littlejohn Family Foundation, Royal Caribbean Group, Guy Harvey Ocean Foundation, Broward College, and others.
We host an annual event in each fall, most recently in Fort Lauderdale, Florida, where twelve finalists pitch, competing for one of two $100,000 cash awards. Presentations are done in front of 100-150 voting delegates and VIPs. At this same event ten university finalists pitch for the collegiate awards of up to $25,000.