By Anna Sampson, We Are Neutral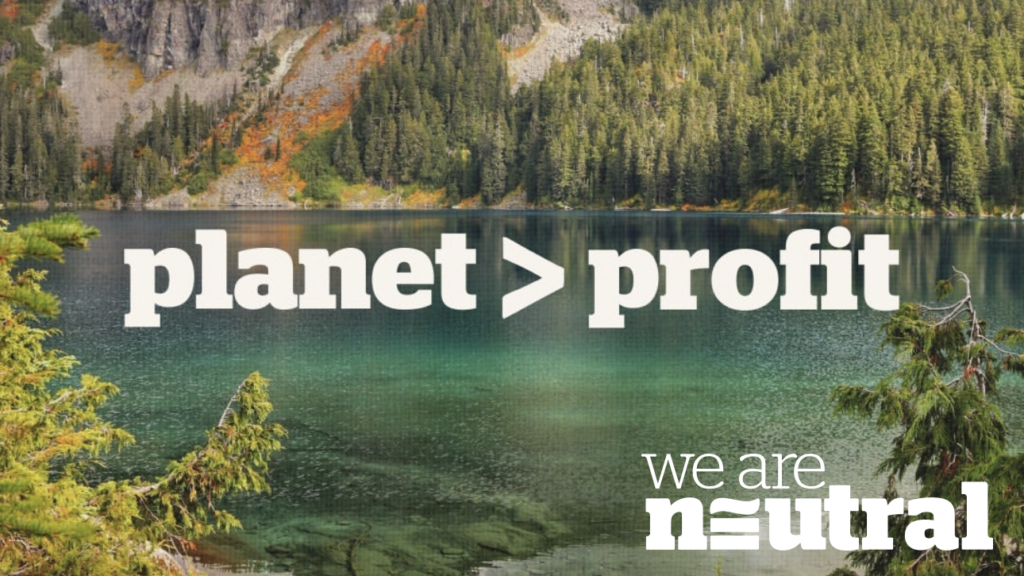 The climate action space is overcrowded with phrases like "eco-friendly", "sustainable", and "green" thrown around disingenuously far too often. As someone who leads an environmental nonprofit which helps businesses and individuals understand, track, reduce, and offset their carbon footprint, I get it. It's time to break through the noise to get to the real truth, and to build momentum behind the authentic, impactful, and necessary changes.
Ditching the straw isn't going to move the needle.
Most people want to do right by the planet; they just aren't sure what to be doing. So, they proudly refuse a straw, bring their reusable bags to the grocery store, and wheel out their recycling to the curb every week. Continue to ditch the straw, but also analyze your consumption and make some big changes.  Look for ways to reduce your consumption, vote with your dollar by supporting local businesses, and support  environmental nonprofits. 
Renewable energy can have tremendous environmental and economic benefits. 
Renewable energy allows us to continue business as usual.  Don't get me wrong, we need to be working on renewable energy AND, at the same time addressing our overconsumption.
Look for Long Term Solutions
Fossil fuels are plants and animals that decomposed ~300 million years ago. We are now digging them up, burning them, and the pollution is warming our planet. Planting trees has more benefits than just absorbing carbon emissions, but it's important to understand that when the tree dies, the carbon emissions it sequestered will be released back into the atmosphere. It's not a long term solution. Not digging up fossil fuels is.
Question everything. 
The world is riddled with greenwashing, misinformation, disinformation, distractions, etc. It's hard to know what to do or who to trust. Check your sources then call brands out for false claims and/or greenwashing.. It's time to be loud. Politicians and brands are listening. The good ones need our votes and our dollars to stay in power.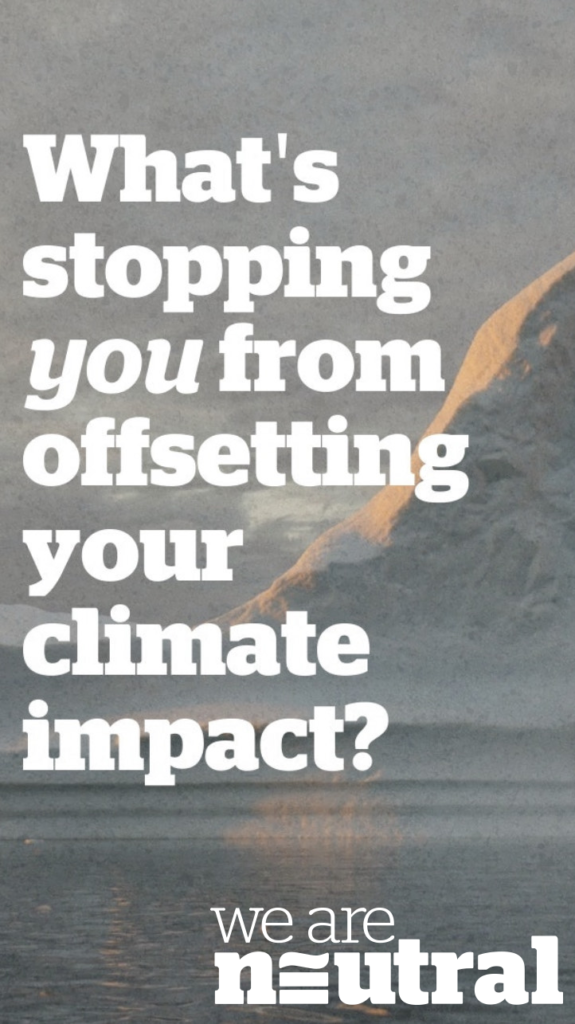 So, what should we do? 
Develop a baseline. Analyze our lifestyles and business operations to creatively and strategically make changes to streamline. Monumentally reduce our consumption of fossil fuels and natural resources. Offset the rest while you build up to larger reduction and mitigation strategies. Talk about all of it. Admit what you've measured and what you're still working on, but continue learning. Encourage others to dig deeper. Contact We Are Neutral at www.weareneutral.com (or me directly at anna@weareneutral.com), to help you understand, reduce, and offset your carbon/water/waste footprint. The same way you hire an accountant to help you with your taxes, let us help you minimize your impact and eco-anxiety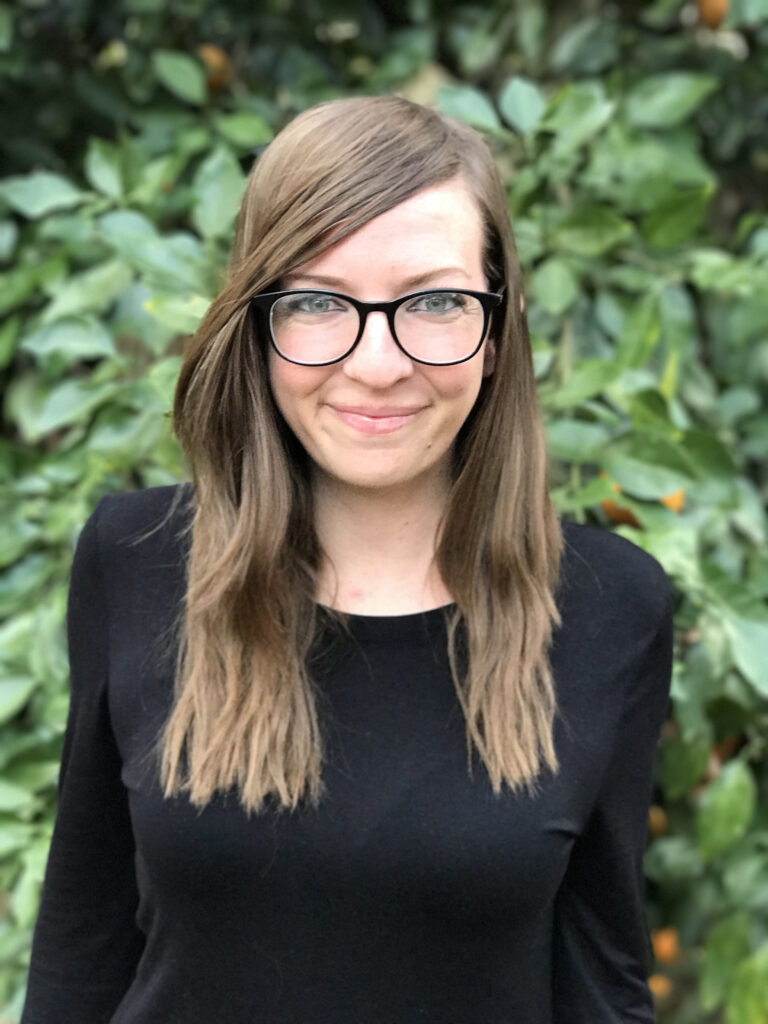 Anna Grace Sampson is the Executive Director for the environmental nonprofit, We Are Neutral. For the past 15 years, she has used her creative and mathematical education from her past as a sustainable architect to fight climate change in the nonprofit sector.