Intern Program
Ocean Exchange welcomed intern Maddie Gray for the 2019 Award Cycle.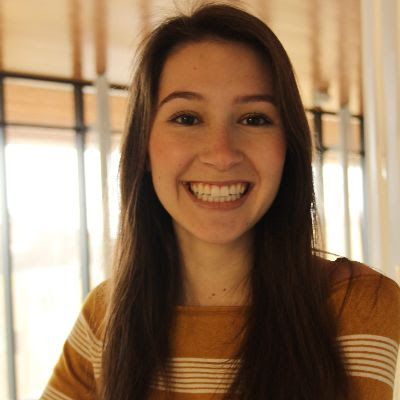 Madison Gray joined Ocean Exchange as a summer intern in 2019. Upon her graduation from the University of Texas at Austin, she intends to follow her dream of becoming an entrepreneur, focusing on international development. She would like to bring trash-to-energy solutions to the United States as well as lower the cost of pharmaceutical drugs in countries that suffer from poverty. In addition to these aspirations, she would like to write a series of books about goal-setting and mindset. 
---
Founded in 2010, The Ocean Exchange, an IRS 501(c) (3) organization, unites worldwide organizations across multiple disciplines and boundaries to accelerate the distribution and adoption of solutions that positively impact economies and the environment.