John Dmohowski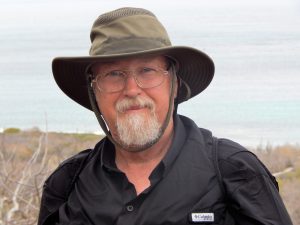 John Dmohowski is a serial entrepreneur, investor and active promoter of entrepreneurial ecosystems. He has been a founder or early stage executive on a dozen technology startups, advisor to dozens of early stage companies and mentor to hundreds of founders and team leaders. John has over 30 years of experience in technology based firms and two decades of startup experience. The startup companies and teams he has worked with have raised over $40M+ in financing and participated in several exits. He has been an active coach, mentor and judge in local startup competitions.
Recently John worked directly with 30+ portfolio companies at PortTech, a maritime business innovation center funded by the city of Los Angeles. And John served on the Boards of the Los Angeles Venture Association and the Long Beach Green Business Council.
John graciously serves as a presentation mentor for Ocean Exchange finalists.