Paige Olsen
Collegiate Solutions Manager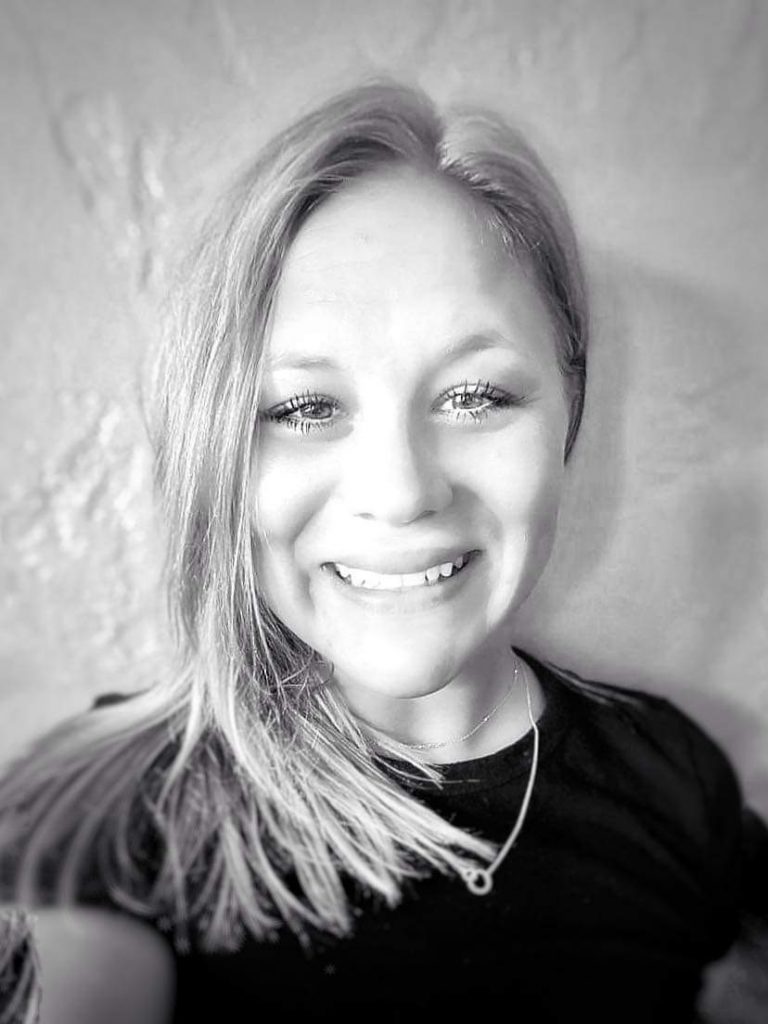 Lifelong learner. Unrelenting optimist. Aspiring ally. Creative Strategist. Science Enthusiast.
Passionate young professional possessing experience in many different disciplines both professionally and personally with great proficiency. I have deep experience with software sales, event management, social media platforms, and database building that provide solutions with real world impact on the bottom line. I strive to seek out innovative ideas and creative strategies all while working diligently and embracing challenges both internally and externally. My professional and personal experiences provided me with pivotal opportunities that allowed me to develop a direction for my scientific career. Scientific research has its origins in a very fundamental character—curiosity; subsequently, it was only natural I was drawn into the marine realm field.
Bachelors in Biological Sciences and Master of Arts in Teaching. Currently enrolled in the master's program for Marine Sciences at Nova Southeastern University with the ultimately goal to obtain a career in marine management and policy and marine conservation. We are no doubt in a time where issues such as climate change, overfishing, oil drilling, and marine pollution are now substantial public concerns. Changing the norm perspective of the open ocean being a layered system to that of a system that is indeed a highly connected dynamic system is of utmost importance to me.