Scott Rohrbach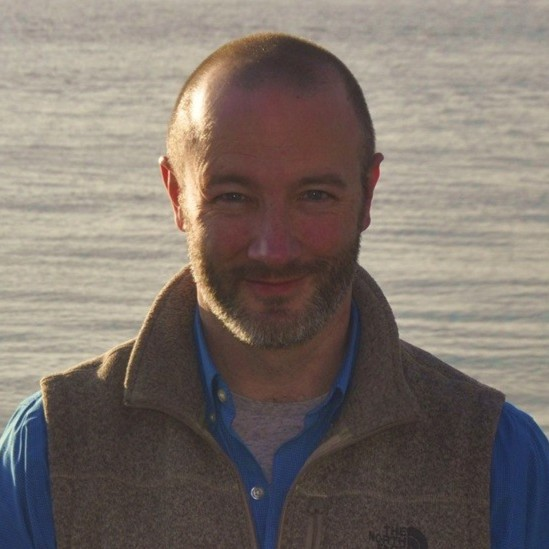 Currently working on his own venture, Scott Rohrbaugh recently directed the corporate Innovation Lab initiative of the Federal Signal Corporation, tasked with increasing both the rate and the ambition of the company's new products. The processes that he developed and implemented from a corporate perspective, in conjunction with his leadership on specific business unit projects, led to a marked increase in the company's new product releases. Scott's innovation expertise lies at the intersection of customer needs discovery and novel technology application. While at Federal Signal, he also directed the company's Environmental, Social, and Governance initiative.
While his most recent work focused on the needs of municipal and commercial customers, Scott also possesses extensive expertise in technology development and assessment for US governmental and defense applications. His work covers a broad range of application areas, extending from nuclear radiometry for munitions demilitarization, to power generation systems for austere and battlefield environments, to optical remote sensing.
Scott obtained his doctorate in physics at the University of Virginia, where he performed pulse NMR measurement of optically-polarized 129Xe spin-relaxation rates using experimental apparatus of his own construction.