Mark Carpenter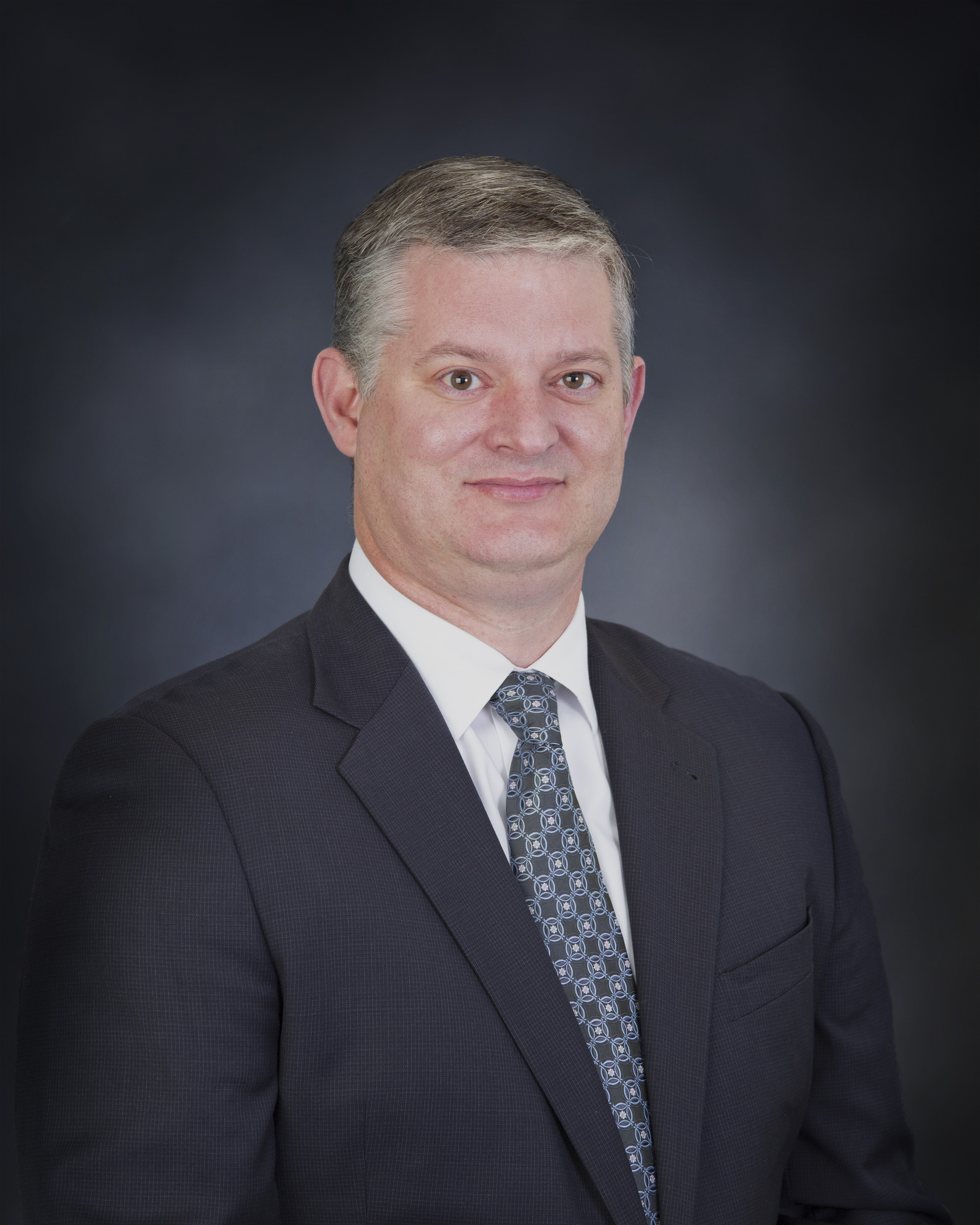 Mark W. Carpenter, PMP, CPP APMP, CPCM Mark Carpenter is the Manager of Business Development for the Advanced Technologies (ADTECH) Group of Oceaneering International Inc. Oceaneering provides engineering services and products primarily to the offshore oil and gas industry, with a focus on deepwater applications. Today, Oceaneering also uses applied technology expertise to serve the defense, entertainment, material handling, aerospace, science, and renewable energy industries.
In addition to being a proven leader in Business Development, he is a certified Project Management Professional (PMP), Certified Proposal Professional by the Association of Proposal Management Professionals (CPP APMP), and Certified Professional Contracts Manager (CPCM). This unique combination of certifications allows him to provide professionally certified guidance on how to execute work, submit a winning proposal, and understand the contractual requirements. He received his B.S. from Salisbury State University and his M.S. in Management from the University of Maryland University College.
He believes you constantly need to hone your business development and proposal skills because great ideas will never sell themselves.